Non-Asbestos Gasket Jointing Sheets
Suitable for water/oil resistant gasket material for light to medium loading. Suitable for low operating pressure, e.g. transformers, compressors and also used for easily deformable components with low surface pressure like valve covers and pans in internal combustion engines.
Material Composition:
\n (Type of fibres)
Aramid Fibre, Mineral Fiber .
Binders:
NBR

OPERATING CONDITION :
 
Max.Peak Temp
300°C
Max. Continuous Temp
220°C
Max.Continuous Temp.with steam
160°C
Max. Operating Pressure
80 Kg/cm2
1/64
1/32
1/16

3/32

1/8
3/16
1/4
60″X60″ SHEETS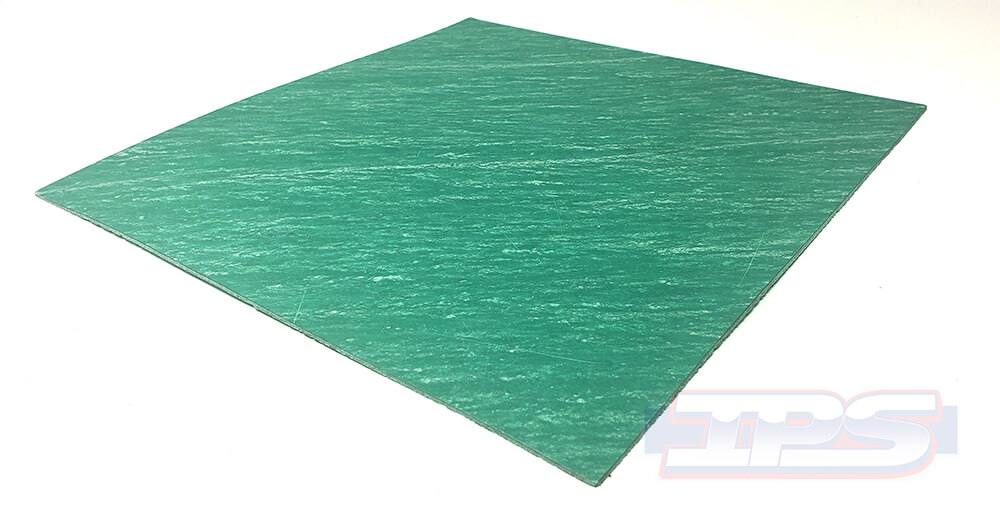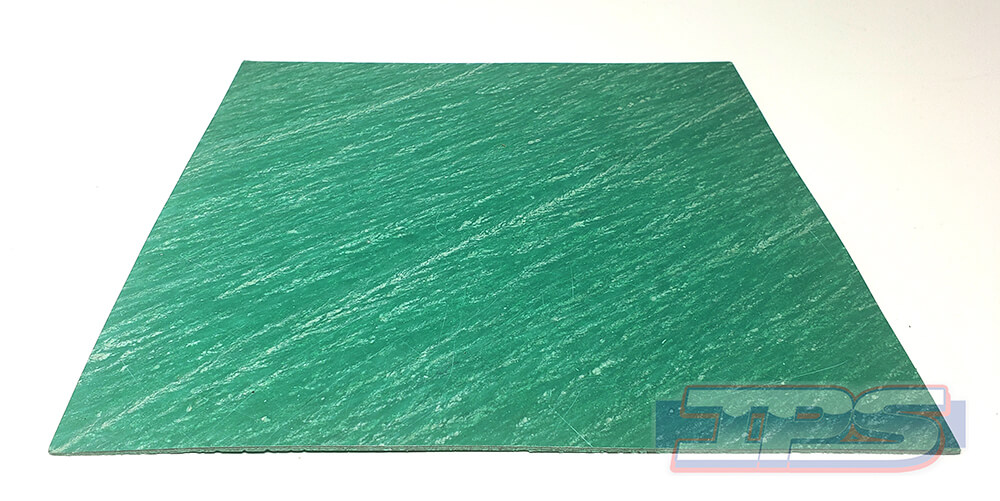 CNA2000-WG:
Compressed Non-Asbestos Sheet with Wire Mesh and Graphited.
Compressed jointing based on high quality Non-Asbestos Fibre with a nitrile rubber binder. reinforced with S.S wire insertion and both side coating graphite.
Uses: General purpose material with excellent chemical resistance and mechanical properties. Suitable for use with air, steam, oil, fuels, gases (including Oxygen) and potable water applications.
Operating Guidelines

Maximum Temperature

350C

Maximum Pressure

120 bar

Maximum Steam Temperature

200C

Typical Original Properties

(for all stress relaxation BS 7531 (400 Nmm2 )

DIN 52913 (500 N/mm2) )

Thickness

1.5mm Thick

2.0mm Thick

Specific gravity

1.80

 

Compressibility

ASTM F36A

9%

 

Recovery

ASTM F36A

MIN. 50%

Min. 50%

Stress Relaxation

BS 7531

DIN 52913

23 N/mm2

–

 

Gas Leakage

DIN 3535/6

0.4 ml/min

 

 

Typical Properties after Fluid Immersion (1.5 & 2.0mm Thickness)

ASTM Oil 3

5 hours 150C

0-5%
1/16

3/32

1/8

60″x 60″ sheet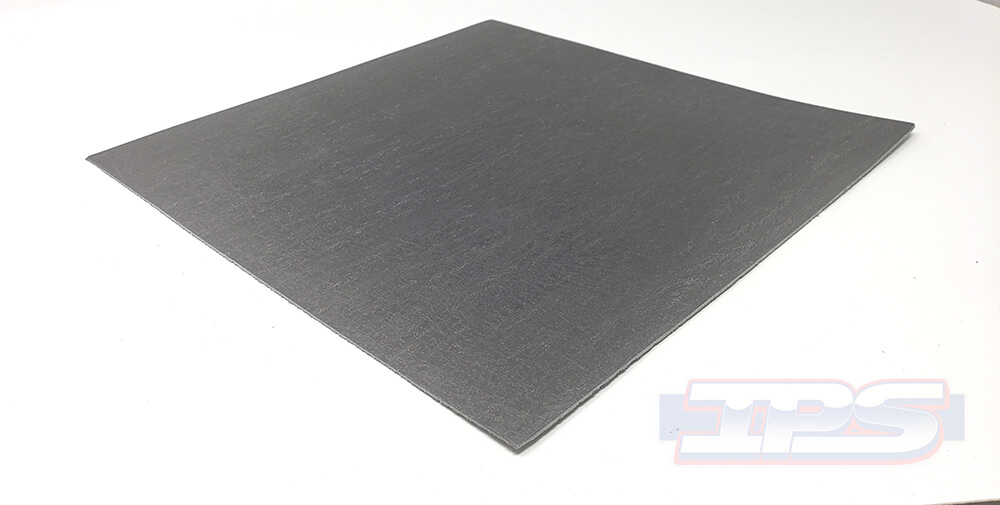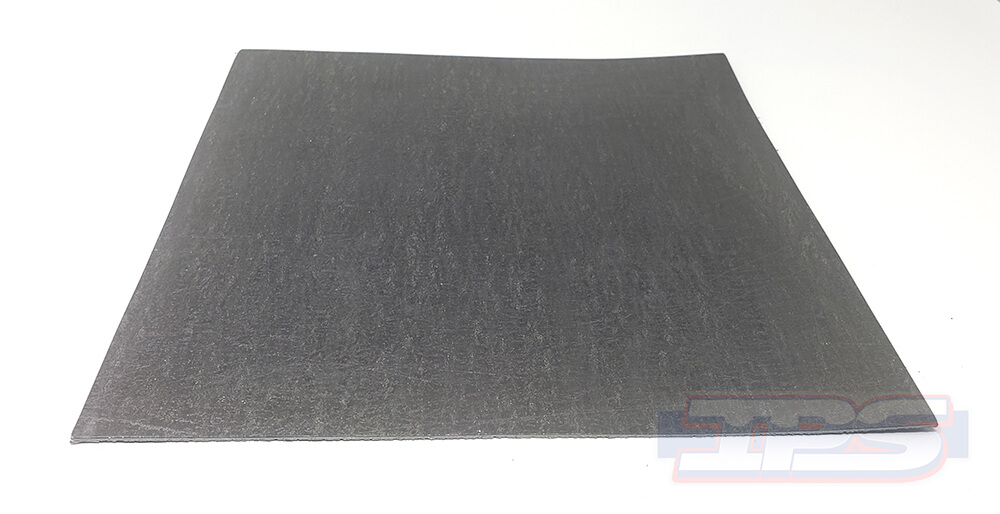 Synthetic Fiber
Nitrile Binder
Excellent Sealability
Excellent Chemical Resistance
Good Creep Relaxation
General Purpose Sheet
Creep Relaxation ASTM F38B (1/32″)

20%

Sealability ASTM F37A (1/32″)

< 0.25 ml/hr

Gas Permeability DIN 3535/6

< 0.5 ml/min

Compressibility ASTM F36J

7%

Recovery ASTM F36J

50% mínimum

Klinger Hot Compression Test

Thickness Decrease 73°F (23°C)

Thickness Decrease 572°F (300°C)

10.5% initial

17% additional

Weight Increase

ASTM F146 after immersion in Fuel B

5h/73°F (23°C)

10% máximum

Thickness Increase

ASTM F146 after immersion in

ASTM Oil 1, 5h/300°F (149°C)

ASTM Oil IRM903, 5h/300°F (149°C)

ASTM Fuel A, 5h/73°F (23°C)

ASTM Fuel B, 5h/73°F (23°C)

0-5%

0-5%

0-5%

0-7%

Dielectric Strength

ASTM D149-95ª

14 kV/mm

ASTM F104 Line Call Out

F712121B3E12K6M5

Leachable Chloride Content

FSA Method (Typical)

100 ppm

Density ASTM F1315

112 lb/ft³ (1.8 g/cc)

Color(Top/Bottom)

Green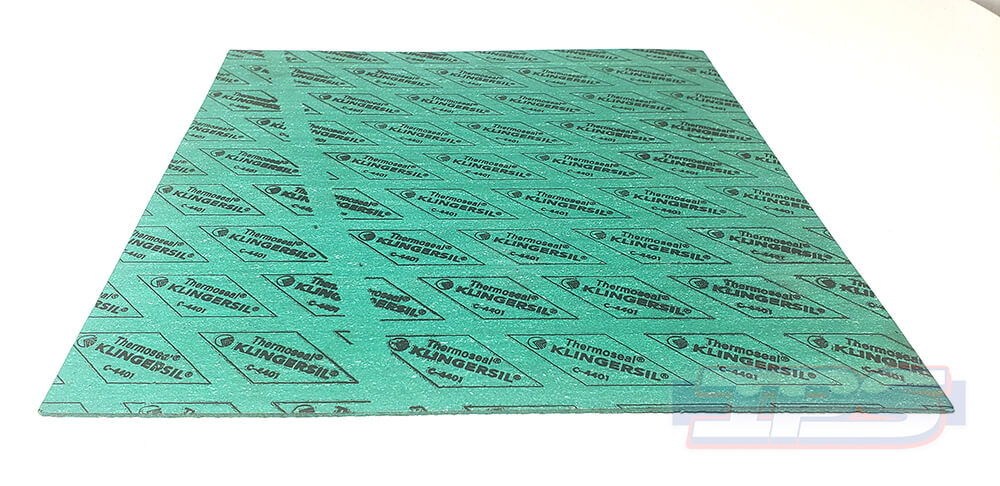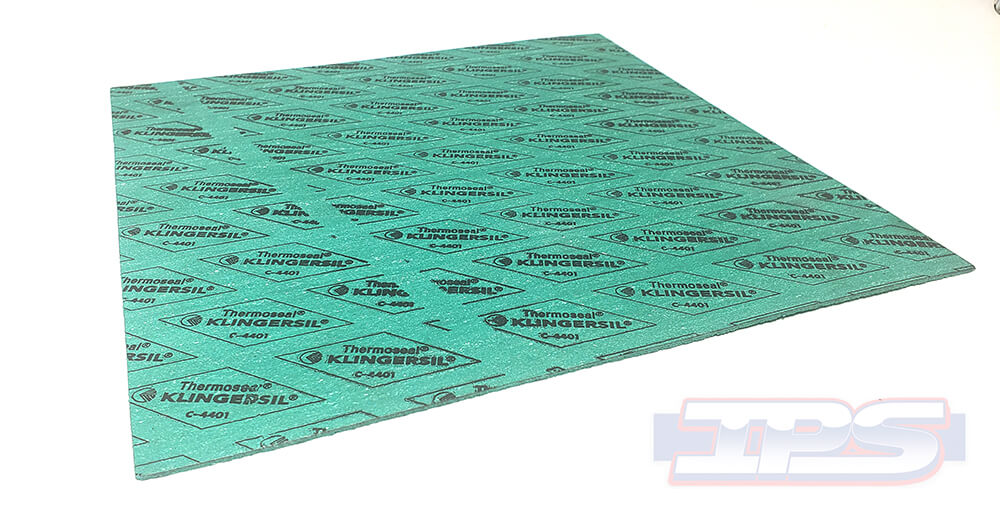 SG80-B
Reinforced Graphite Composite Cylinder Head Gasket Sheet Graphite Composite Cylinder Head Gasket Sheet
Manufactured from expanded graphite sheet with tanged (perforated) of 0.18mm ~ 0.25mm tinplate inserted reinforcement. It is best material for cylinder head gasket, exhaust gasket and other engine gasket seal.
Density:

1.30~1.45g/cm3

Carbon Content:

98% Min.

Compressibility:

15% Max.

Recovery:

55% Min

ASTM F146 3# OIL 150 C 5h

Thickness increase:

15% Max

Weight increase:

10% Max

ASTM F146 Fuel B R.T 5h

Thickness increase:

10% Max

Weight increase:

10% Max