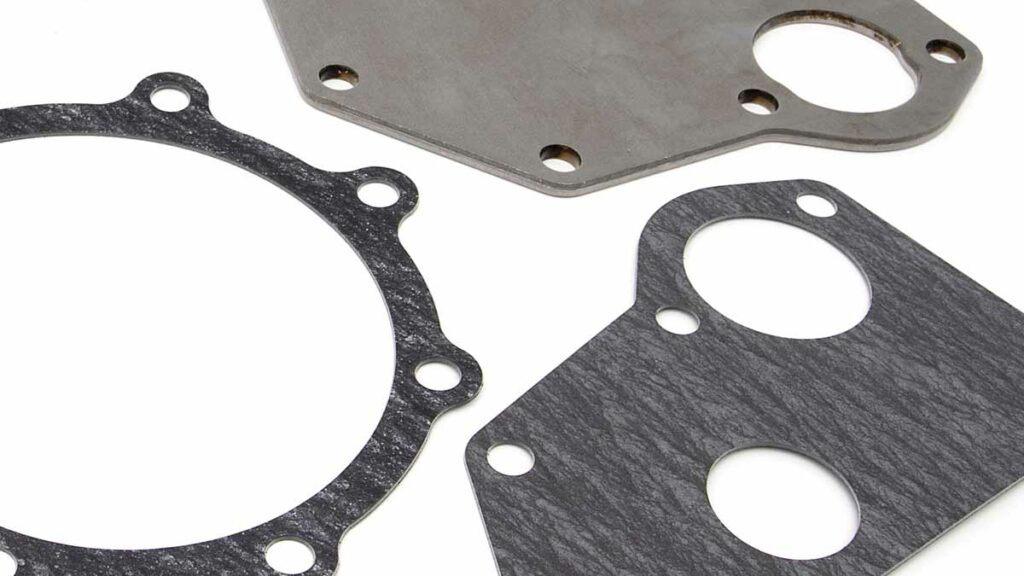 Industrial Product Supplier can provide extensive custom fabrication capabilities to meet all your needs. From a single gasket to high volume production runs, we have the ability and flexibly to meet your needs.
CUSTOM FABRICATION
• Cut from most any material
• Any durometer on "A" scale
• Top quality products
• Gaskets made to customer specifications.
• Quantity is never a problem, anything from 1 piece to millions of pieces
• Water jet cut gaskets
• Molded gaskets
• Adhesive backed gaskets and materials
• Rubber & sponge strips & stripping
GASKET MATERIALS
We stock many types of gasket materials this allow us to meet our customers needs when in comes to a fast delivery.
•

Nitrile


•

Neoprene


•

EPDM


•

Silicone


•

Viton


•

White Rubber


•

Natural rubber


•

Red SBR


•

Cloth inserted rubber


•

Cork Rubber

•

Teflon


•

Klinger


•

Garlock


•

Wire inserted Graphite


•

NA-600


•

Silicone Sponge


•

Neoprene Sponge


•

EPDM Sponge


•

Open cell sponge


•

Vellumoid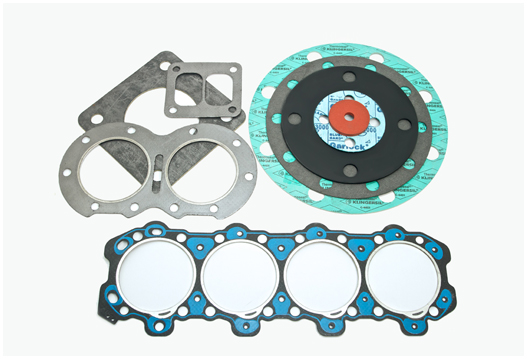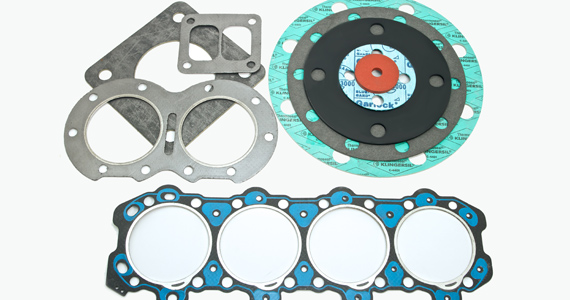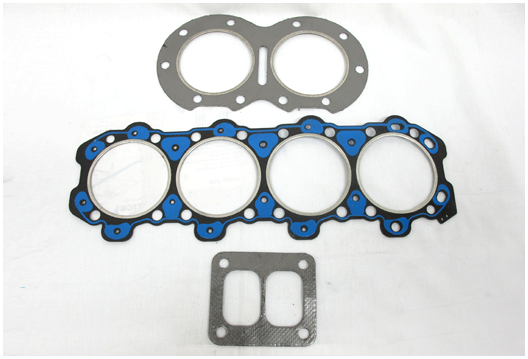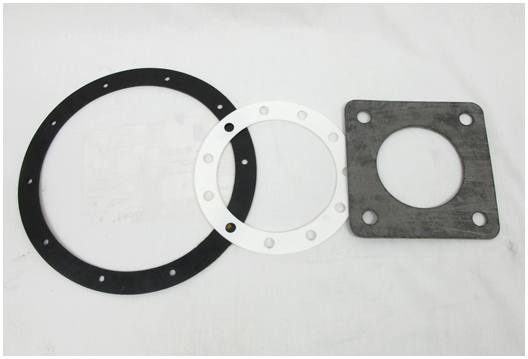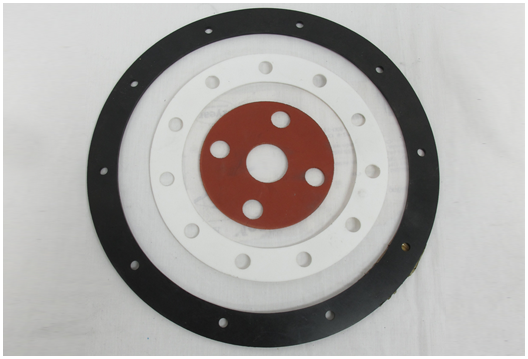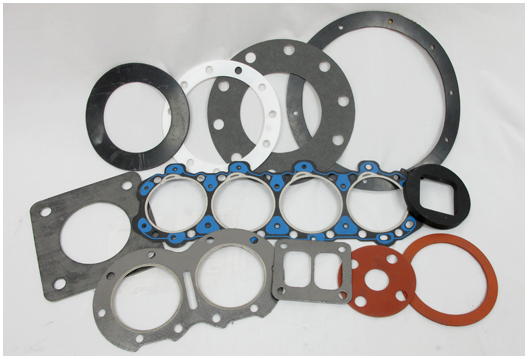 Contact us for more information